Fulham's bid for Brighton and Hove Albion man Oliver Norwood has been thrown out, Sky Sports claims. Norwood in on loan at Fulham since the summer of last year and Fulham are keen on making it a permanent deal. The player also likes the deal of moving permanently to Craven Cottage but Brighton want to keep the Northern Ireland international on their roll.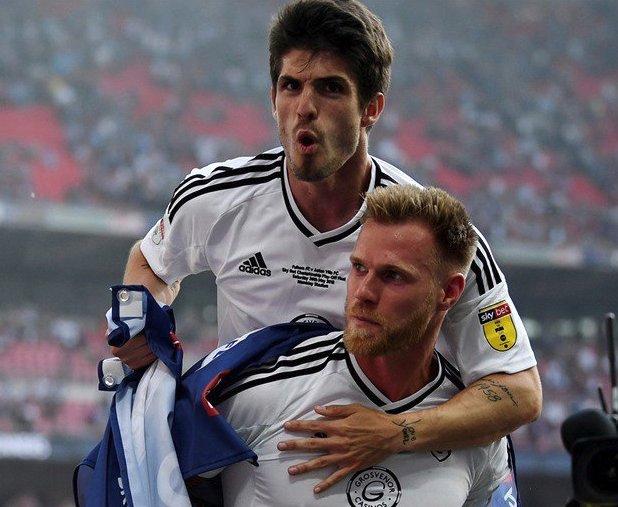 The 26-year old midfielder has netted five goals in 27 games since arriving Craven Cottage. Norwood has spoken glowingly of the style of football at Fulham and has hinted that he would like a permanent move.
He says Fulham's style "suits" the way he likes to play and that when they came for him he was "desperate to get it done." He adds that he is happy to be at Fulham but unfortunately the club cannot have him on a permanent basis for now.
Fulham recently signed Southampton full back Matt Targett on a loan deal. The 22-year old has played 42 games in all competitions for the Saints since his 2014 debut. He is set to reunite with Fulham Academy director Huw Jennings who was in charge at Southampton in a similar role when Targett joined at eight years old.
Fulham signed the player to help them with their playoff push. The vice chairman and director of operations Tony Khan feels Targett's Premier League experience will come helpful as they push for promotion this term.