David Ngog believes that the current Liverpool side is strong enough to win the title and that they will be the more dangerous challenger to Manchester City. He said that Jurgen Klopp has made some astute signings during the transfer window and this has made Liverpool become stronger.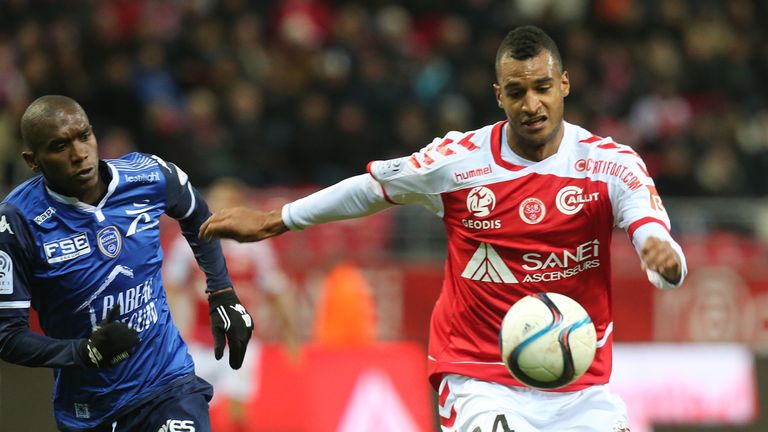 He said that there were times last season where the team suffered because of injuries and that he feels that this time around this could be different. He believes that Liverpool has a stronger squad that can deal with both the demand of the Premier League as well as the Champions League.
David Ngog said that Liverpool has one of the best attacks in Europe and that this is their strength if they want to win the title. He said that the high-pressing and high tempo game is hard to stop and that many teams will struggle to cope with Liverpool this season.
However, he admitted that Manchester City is the favorite to win the title and that they have already made a good start to the season. He said that the reigning champions would take some stopping and that Liverpool will have to be consistent if they want to win the title.
Indeed this is one of the major weaknesses of Liverpool last season where they dropped points that they were expected to win. He said that the players need to take responsibility and believe that they can win the title. He said that they need to become more consistent and make sure that they win games one after the other.
He said that it is easy to be motivated when facing the big teams but you needs to be equally motivated to win the easy games against the smaller sides if you want to win the title.