Retired French footballer David N'Gog  didn't play for the French senior national team before he made the decision to hang up his boots last year. The ex-Paris Saint Germain (PSG), Bolton Wanderers and Swansea City retired from the round leather game at the age of just 31.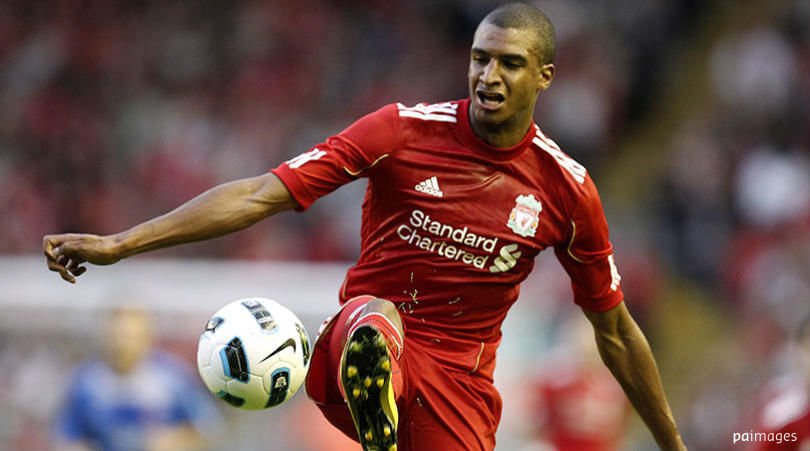 David N'Gog featured for the France national team at various youth levels but was consistently overlooked for the senior team mainly due to the quality of players at the country's disposal.
His first appearance for France came in the colours of the u-16 team whom he played for between 2004 and 2005. David N'Gog had an impressive scoring record for the France u-16 team netting 11 goals in 13 appearances. He also played for the u-17 team of France between 2005 and 2006 netting two goals in six games.
David N'Gog graduated to the France u-18 team shortly after playing for both the u-16 and u-17 teams. He scored two goals in four appearances for the team. Apart from the u-16s and u-19s, N'Gog had the best scoring ratio at the u-18 level. The striker played for the u-18s between 2006 and 2007.
N'Gog had the best scoring rate for France at the u-20 level netting six goals in six games in 2007. He went on to play for the u-21s between 2008 and 2010. The ex-Reims and Swansea player netted three times in his 17 outings for the u-21 team.
David N'Gog could have easily played senior national team football for Cameroon. He was approached by compatriot Paul Le Guen in November 2009. Le Guen was the Cameroon coach at the time. Cameroon's Minister of Sports Michael Zoah also met with his father twice in February 2010 in the bid to convince the striker to play for the Indomitable Lions in time for the 2010 FIFA World Cup tournament in South Africa. In the end, N'Gog was left out of the preliminary squad by Le Guen who claimed that he demanded for a starting spot. David N'Gog would later deny the claim that he asked for a place in the starting XI.