Ex-Liverpool striker David N'gog made the move to the club too early according to former Paris Saint Germain (PSG) youth team coach Vicente Guerin. According to him, David N'gog moved to Premier League giants Liverpool at the wrong time in his career. David N'gogleft the PSG youth teamwhen Vicente Guerin was still there to sign for Liverpool in 2008.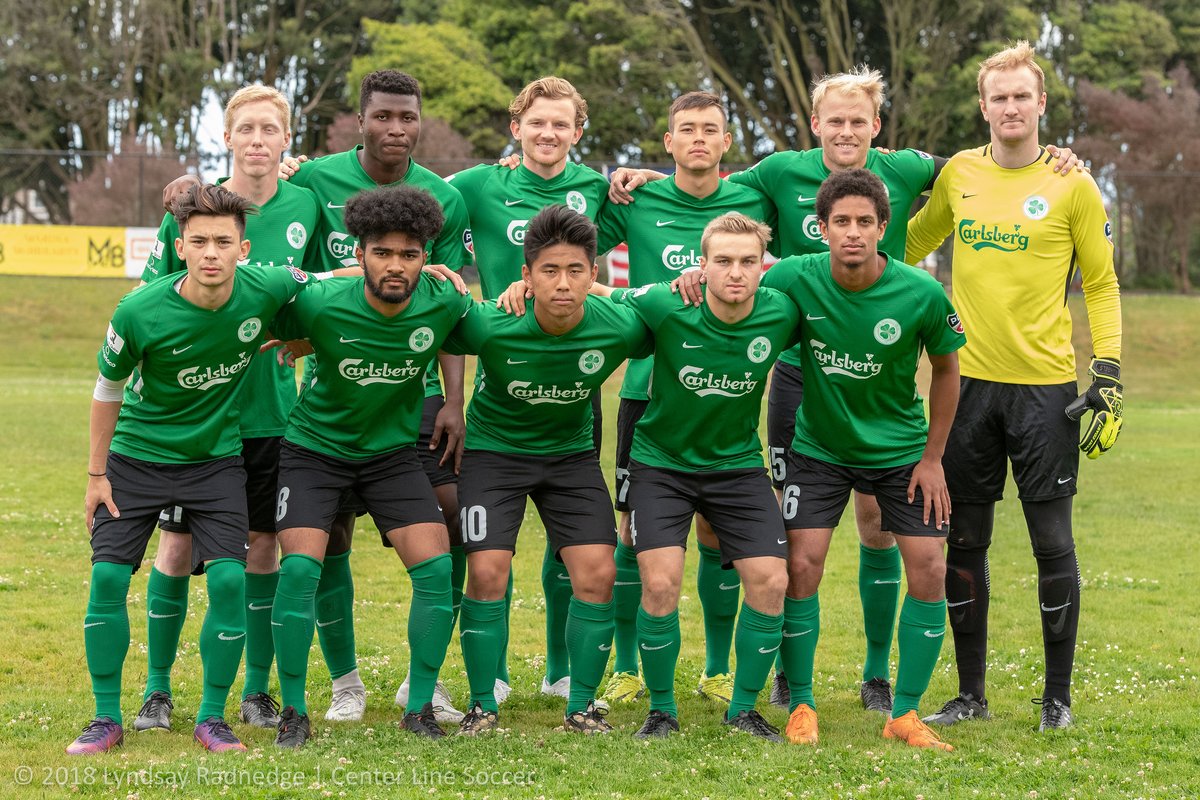 In the interview covered by corvallis soccer, Vicente Guerin would have preferred for David N'gog to turn down the move to the Reds at that time. He signed for Liverpool from PSG in a €1.5m deal in 2008 and Spanish tactician Rafael Benitez was the Reds boss at the time but he was on his way out of the club. The departure of Benitez didn't help David N'gog and his football career at Liverpool.
Liverpool were impressed with the performances of David N'gogin
the PSG youth team and that prompted the club to sign the striker. For a young striker, David N'gog got his fair share of playing time in his debut season but he was unable to take advantage. Rafael Benitez provided him with several playing opportunities. In the end, David N'gog scored three goals only in the 19 appearances that he made in his first campaign as a Liverpool player.
In his second season at Liverpool, David N'gog found the back of the net eight times in 37 games. He was eventually sold two seasons later. Bolton Wanderers signed the Frenchman in 2012 after he failed to settle down at the club due to the fierce competition for places in the team. Before he left the club, Liverpool had signed strikers like Luis Suarez and Andy Carroll to cover the departure of Fernando Torres in January 2011. Torres was the main striker at Liverpool before his £50m transfer to Chelsea.