The last time a striker of Cameroonian decent played for Paris Saint Germain, Kylian Mbappe was in his professional diapers. David Ngog will go on to represent France at every youth level but never made one cap for the senior side.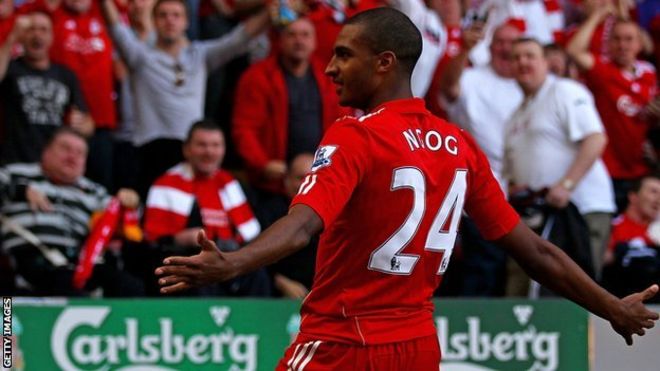 Mbappe, a world cup winner by the age of 19 and currently the biggest star at PSG asides Neymar can be said to have surpassed his natural predecessor in the beautiful game.
Real Madrid believes that at 21, Kylian has shown he is going to be one of the best footballers in history and Florentino Perez will do well to set some change aside and move for the France international as fast as possible.
Seeing the Parisians beat the Spanish giants to the signature of the youngster came as a surprise but many remain aware that it was down to Madrid's unwillingness to be convinced Mbappe was ready to take on the world stage at the time.
The former Monaco striker has also revealed he is open to considering a switch to another club come next year's summer. PSG remains the team to beat in France but having the chance to play in Spain at Real Madrid is not one to be easily passed up.
Next year's Euros is another opportunity for Mbappe to showcase his worth an it is bound to sway the amount teams will be willing to pay to pry him away from the France capital.
Real Madrid though remains the last team to be unfazed by even an open check.
Mbappe's father remains his agent and the old man is bound to also have a say in the future of his favorite son.
Seeing his son at the best league and the best team in the one is an opportunity he won't allow him to miss.