Frenchman David Ngog started his career with the Paris St-Germain in the mid-2000s, breaking into the senior side. Ex-Liverpool coach Rafa Benitez praised the club's scoting network for being able to land Ngog at such a cheap price. He saw the youngster as a striker that could go on to do good things at Anfield.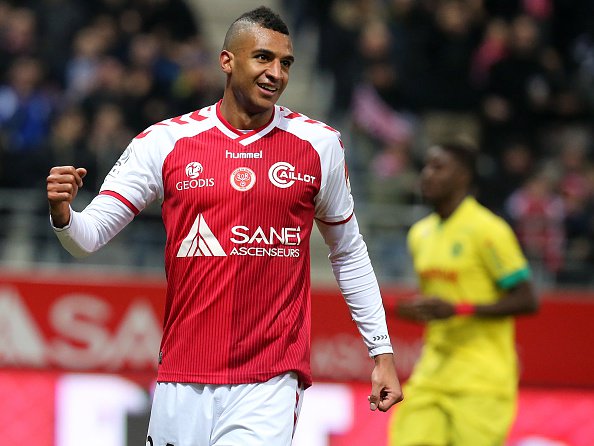 Ngog moved for around 1.5 million euros in 2008. With time it was obvious that he could not match the pace of the English topflight. He could barley outwit defenders – a necessary skill to be dangerous in the box. However, in his three year stay Ngog was able to net 19 goals in 94 games. He was the assistant to the consistent Fernando Torres and later Luis Suarez.
Despite being liked for his goal against Manchester United
in the famous 2-0 win at Anfield, he could not build on that to score more goals. His scoring record is similar to many others who were not able to deliver. Victor Anichebe scored around 30 goals in almost a decade, with only 18 after 131 games for Everton. Tiago Manuel Dias Correia more commonly known as Bebe joined Man United in 2010 but became a flop in front of goal. Others like Jozy Altidore, Jo of Manchester City and more recently Vincent Janssen of Spurs, Falcao at Chelsea etc have had such abyssmal run that fans turned on them.
Liverpool sold Ngog for a profit because of his age and potential. He joined Bolton for almost 5 million euros, but he could barely impress. He had spells at Reims in France, Panionio in Greece, Ross County FC in Scotland, Budapest Honved in Hungary before joining Zalgiris in Lithuania. He has recently retired at age 31 wthout nearing the forecasted potential and stability in his entire career span.